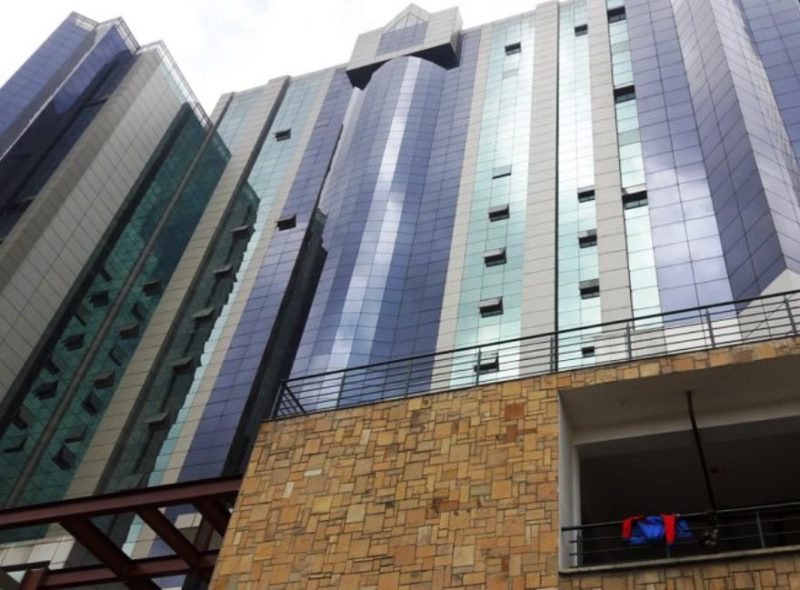 About Tourism Fund
Propelling Kenyan TourismTourism Fund (TF) is a State Corporation established under the Tourism Act, 2011 which came into operation on 1st September, 2012 vide special issue Kenya Gazette Supplement No. 93 of 24th August, 2012 whose mandate is to Mobilize resources to finance the development of tourism industry in Kenya
In line with the need to harmonize and regulate the Industry, the Ministry of Tourism led stakeholders in coming up with the National Tourism Policy and the Tourism Act, CAP 383. The new legal and policy framework reviewed the old order established immediately after independence.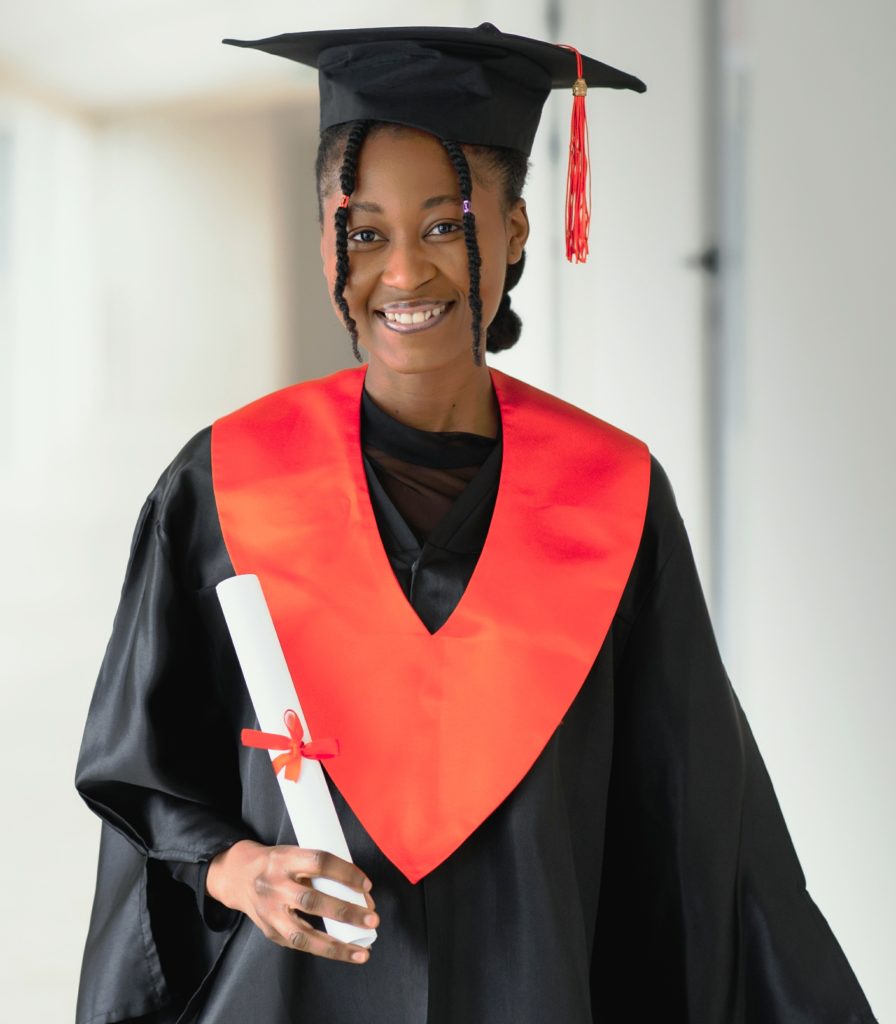 About The Company
Tourism Training Revolving Fund
…• Grant loans out of the Revolving Fund either with or without security, as the Board may deem fit, to any eligible person to enable him, or assist any student, to meet the cost of higher education in tourism and hospitality industry…..
The Tourism Training Revolving Fund is established under Section 69 (1) (g) of the Tourism Act Cap 383 and defined in Part V (from section 29) of the Tourism Fund Regulations 2015.
The object and purpose of the Revolving Fund shall be to provide funds to be used for granting loans to assist Kenyan students to pursue higher education and support capacity building efforts for the tourism industry.
Beware of Fraudsters implying Influence in Tourism Fund
Fraud Alert
Beware of certain persons, purpoting to be staff of Tourism Fund, falsely stating that they can coerce, influence, decide or affect outcomes of Procurement processes, Jobs, Penalty waivers ETC. These scams, which may seek to obtain money and / or in many cases personal details from the recipients of such correspondence, are fraudulent.
Our Partners